OK, folks, it is time to start thinking about your six-second ads. This could be an amazing tool for associations — How about an official member Vine that your members can share? (And encourage them to make their own, as well.) Or you create a Vine announcing a conference, webinar, or new product and push it out to your members. It's short, sweet, and easy to share.
Kamal Bennani Photography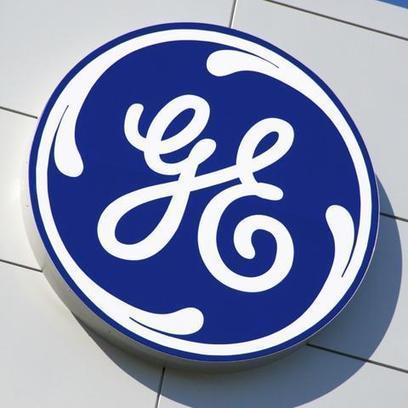 Video ads have come to Twitter: A handful or brands are running Vines in Promoted Tweets.
See on mashable.com
2 Comments